Dodge is a American Automobile brand that was founded in 1914 altough it is along with Chrysler, Plymouth,
Jeep, and the Truck brand called Ram. Altough it was founded in 1900 as the dodge brothers company
to supply parts and assemblies for detroit's growing auto industry.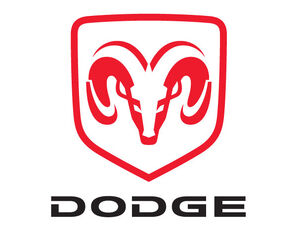 Company History
Edit
Founded in 1900 as the Dodge Brothers company to Supply parts and assemblies for detroit's growing
auto industry. By 1914 Dodge decided to make Automobiles their first ever automobile called the
Dodge Brothers Model 30-35 to compete with the Ford Model T. After the Death of the Dodge Brothers
the company was dropped to seventh place in the auto industry by 1927. Then Dodge joined Chrysler,
DeSoto and Plymouth Dodge introduced the Luxury Liner in 1930. Today dodge has been making more
models to compete with other american auto brands.
Cars That appeared in the Tokyo Xtreme Racer Series
Edit